All
Community News & Programs
Decoding Dravet Blog
Research News
As we approach the end of the year, we are proud to look back on our achievements. DSF started in 2009, when four parents came ...
DSF News & Notes - Past Newsletters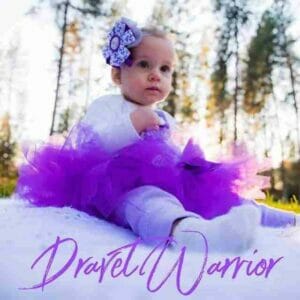 DSF's News & Notes provide information on current research, our community, our programs, the grants we award, and upcoming fundraisers & special events. Sign up to receive our monthly updates in your inbox!