Upcoming Events to Support DSF!
Want to get involved? There are so many ways you can support DSF!
We understand that our supporters want to make a difference in the lives of patients and families living with Dravet syndrome, but often time and resources are limited. Below are ideas that make it easy for you to find a way to help our community.
If you have a unique idea for a fundraising event, contact us. We can supply materials and planning assistance to help make your event a success! Your support helps bring us closer to a cure!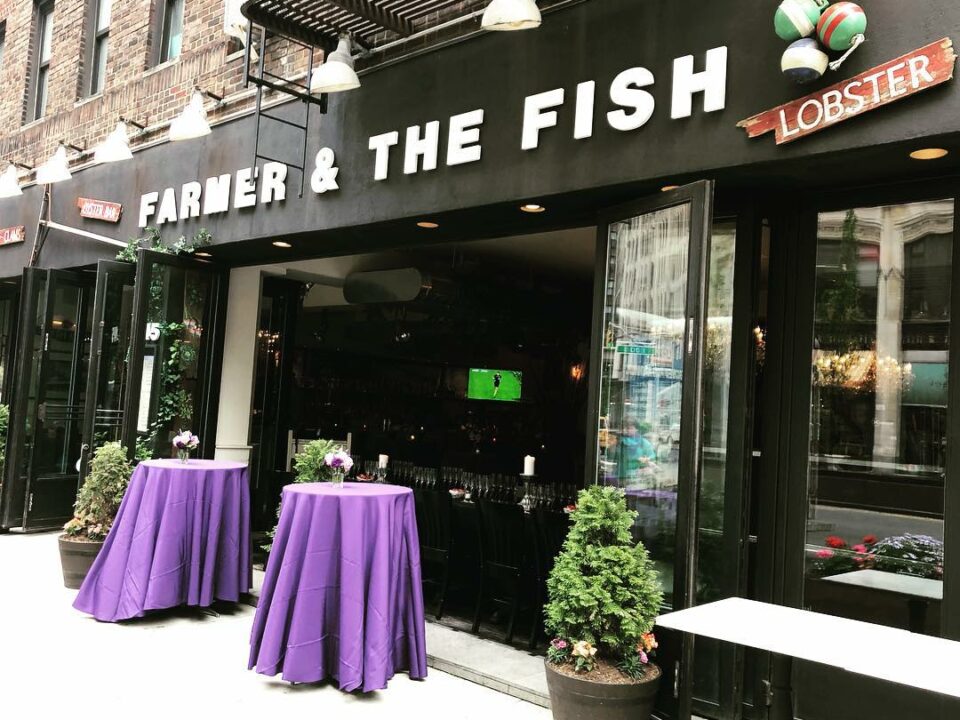 By hosting a private fundraising event to benefit DSF, you can raise funds for research, while also increasing the public's awareness of Dravet syndrome and related epilepsies. Learn more