All
Community News & Programs
Decoding Dravet Blog
Research News
Our biennial Day of Dravet workshops kick off on September 16th, in Denver, Colorado. Day of Dravet Workshops are a time for patients and their ...
DSF News & Notes - Past Newsletters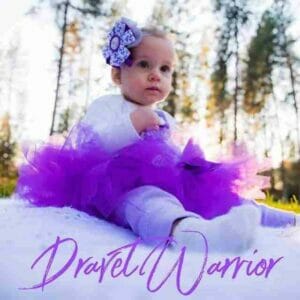 DSF's News & Notes provide information on current research, our community, our programs, the grants we award, and upcoming fundraisers & special events. Sign up to receive our monthly updates in your inbox!