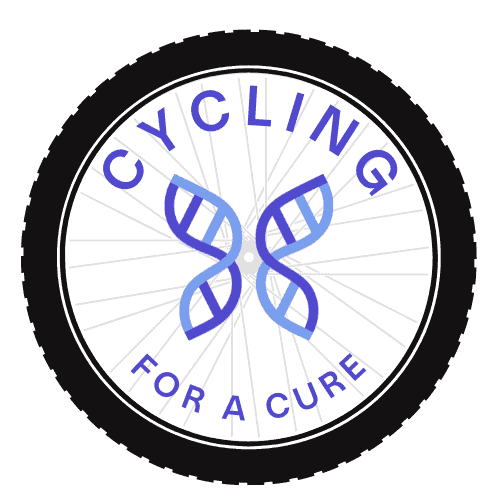 Host a Cycle for a Cure Event!
Raise awareness and funds for Dravet syndrome support and research! Our Cycle for a Cure series of events are family-friendly and celebrate our Dravet superheroes. Typically, these events take place throughout the year, in communities nationwide. 
Invite your friends and family to take their Cycle for a Cure to help us raise awareness and funds for our important research and patient advocacy programs.  All children with Dravet syndrome can register for free with a registered adult.
There are many ways to get involved – be a participant, coordinate an event, volunteer, or become a sponsor.
DSF Cycle for a Cure Coordinator Toolkit
Here you will find the forms you will need during the planning and execution of your upcoming DSF Cycle for a Cure event. You can email completed forms to our Campaign Director. If you prefer, your forms can be mailed to: DSF, PO Box 3026, Cherry Hill, NJ 08034. Other forms are also available here for you to print and use as needed throughout your event planning.