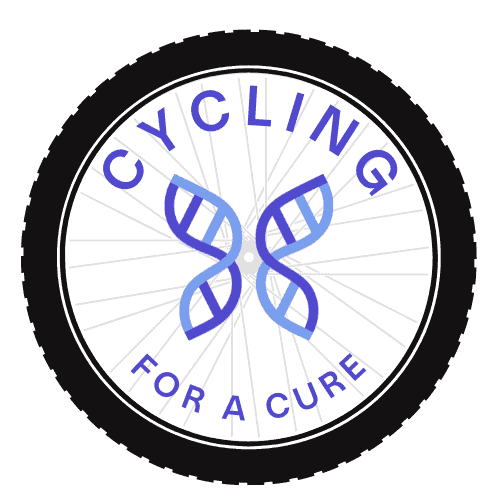 Join us this July and August for Cycling for a Cure!
CENTURY RIDE = 100 MILES
Whether you are a beginner on the bike or a seasoned cyclist, The Century Ride is the challenge for you!
During the months of July and August:
Commit to "The Century Ride" – 100 miles total in multiple rides or a single ride.
Grab a few friends or ride solo!
Grease up your chain, 
take to the roads in your 
local area or jump on your Peloton.
Track those miles to help us cycle towards a cure for Dravet syndrome.
Registration: $25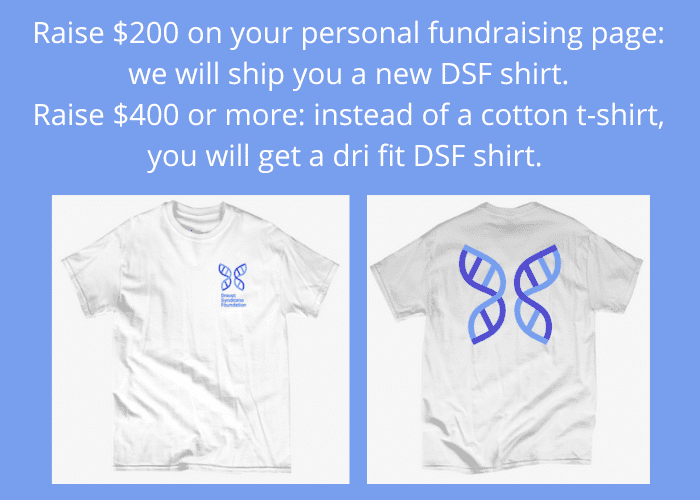 Join Other Families Raising Awareness & Funds!
If you are a competive cyclist registered for an upcoming race, contact our Campaign Director to learn how to receive a DSF cycling shirt