We are excited to add three new staff members to help us better serve our patient community. Join me in welcoming Shannon Cloud, Rich Maxey, and Austin Watson to #teamDSF!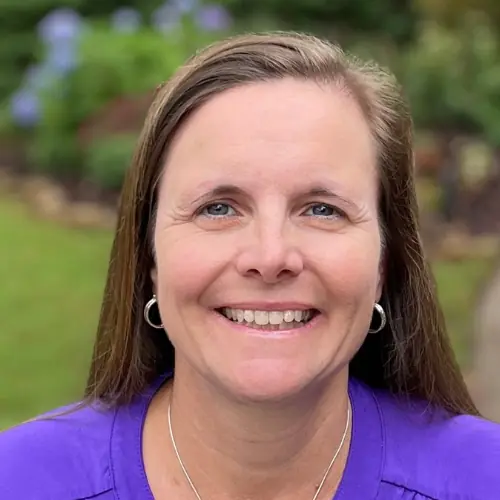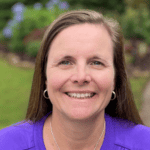 Shannon Cloud – Patient Advocacy Director
Shannon lives in Smyrna, GA with her husband Blaine and their three children. Their oldest child, Alaina, had her first seizure at four months old and was diagnosed with Dravet syndrome in 2009 at age four.
Shannon is originally from Pickerington, Ohio, and graduated from Florida State University in 1997 with a degree in Management Information Systems. After a 20 year career in IT consulting, she left the corporate world in 2018 to focus more on her family, advocacy, and helping others. She and her husband have been advocating for medical cannabis in Georgia since 2014 on behalf of Alaina and patients with other debilitating conditions. Through those efforts, she has learned how important it is for everyone to speak up when our loved ones aren't getting what they need and how many small voices can make a big difference. She is excited to advocate on behalf of DSF and looks forward to helping other parents learn how to take part in advocacy efforts as well.  
Shannon and her family have attended many DSF conferences and she has worked with other Atlanta area families since 2011 to host an annual walk to benefit DSF. She has been a part of the Parent Ambassador team since 2018 and is passionate about supporting other families and fighting to improve the lives of all children with Dravet syndrome.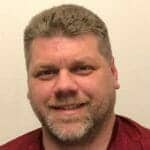 Rich Maxey – Family & Caregiver Engagement (FACE) Coordinator
Rich was born, raised, and currently resides in Enumclaw, WA. He has spent most of his career working in a local manufacturing plant programming welding robots and as an IT Analyst. He is married and has two boys, Owen and Zachary. Rich now spends most of his time troubleshooting and repairing off-road vehicles and buggies. He enjoys spending time with family, off-roading, and tending to the family acreage. Zachary, the younger of the two was diagnosed with SCN1A gene mutation in his early years of life. Since the diagnosis in 2016, Rich and his family have been passionate to learn more about Dravet syndrome and advocate for their son through their local communities and clubs.
In his new role as our FACE Coordinator, Rich will be responsible for comprehensive strategy and implementation of family and community engagement initiatives within and on behalf of DSF.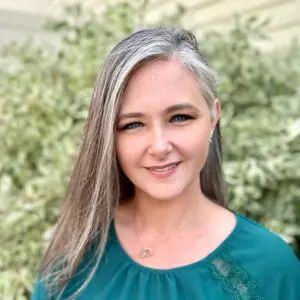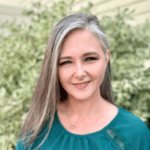 Austin Watson – Family Network Coordinator
As the Family Network Coordinator, Austin oversees the Family Ambassador and Brand Ambassador Programs, acts as a moderator for online support groups, organizes gatherings both digital and live, acts as liaison between families and DSF, and other duties to further the mission of DSF.
Originally from Northwest Washington, Austin lives in Boise, Idaho with her husband Stewart, son Owen, daughter Dylan, and dog Jax. In 2014, at 13 months old, Owen was diagnosed with Dravet syndrome. As a family they love camping in their motorhome, playing games, going on adventures around town, and traveling. 
Austin has been involved with DSF for nearly a decade in various ways. Starting as a participant in the online support groups. Then, as a family they have raised funds for DSF by hosting Goin' For Owen: 5K for Dravet, co-chairing of Raising Hope Boise, and participating in other DSF virtual fundraisers like Dye it for Dravet and Give Up Your Cup. In 2021, she held her first official role as a Parent Ambassador.
Prior to becoming a full-time caregiver for her son, Austin was an elementary school teacher specializing in language development. Austin is also a belly dancer, writer, backpacker, adventurer, traveler, and perpetual learner. Moreover, she is incredibly grateful to be a part of the DSF family.