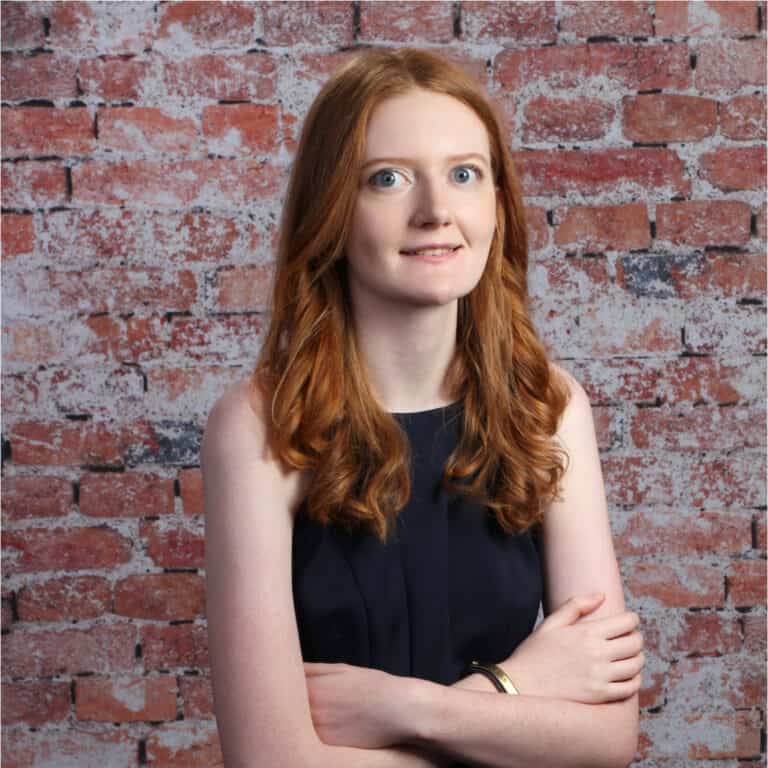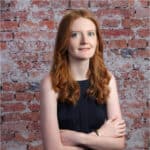 One of our very own patients deserves special recognition for her recent fundraising efforts.
Bridget Fullam, an 18 year old living with a Dravet syndrome diagnosis from Montvale, NJ, has helped DSF secure $100,000 through two grants from The Marilyn Lichtman Foundation for our research grant program. Bridget met the President of the Foundation in her neighborhood and shared her personal story. He was so moved by the many daily challenges she faces and her desire to speak for others with Dravet syndrome who can't, that he asked DSF to apply for funding in both 2021 and 2022 in her honor.
Bridget had her first seizure at 14 months. It was considered a febrile seizure even though she had gone into status and had to be resuscitated in the ER. She was placed in a medically-induced coma for 5 days. Doctors released her from the hospital with a short course of phenobarbital. Her second seizure came 6 months later while on vacation. Again, it was diagnosed as a febrile seizure and she was sent home. After that, she began to spiral with different types of seizures, as well as the inability to regulate her body temperature. Bridget had electrodes placed directly on her brain at the age of 4 in the hopes of diagnosing the source of her seizures and to perform a resection. But again, to no avail and her seizures continued. At the age of 8, Bridget switched epileptologists. Her new doctor immediately performed a genetic test and she was finally diagnosed with a missense SCN1A mutation. Once Bridget's medications were changed, her seizures slowed to a trickle. She participated in the trial for Epidiolex and her seizures essentially stopped. She still has breakthrough seizures but they are few and far between. Bridget does have many of the comorbidities of Dravet syndrome such as low muscle tone, a slight crouch gait, and the diagnosis of ASD/ADHD. However, she has never lost her cognitive ability. Bridget is an A student in Honors and AP courses. She feels an immense compassion for her fellow Dravet warriors and is very aware that she has a voice where others do not.
Bridget has shown the importance of sharing her personal story and the patient experience to help connect donors to important causes, such as Dravet syndrome research, that are often overlooked because they are not better known. As someone who lives with an SCN1A mutation and Dravet syndrome diagnosis, she understands that every patient is different, but also that every patient can make a difference through their story.
Bridget is currently completing her senior year at Pascack Hills High School. This fall, Bridget will be starting college at the University of Rhode Island (URI), in Kingston, Rhode Island, where she will pursue a degree in Theater Studies and Creative Writing. She will participate in START. 
START URI is Disability, Access, and Inclusion (DAI)'s full-year, leadership, community-building, and transition enhancement program for accepted undergraduate college students who identify as Autistic. It is an application-based, multifaceted and evolving program that prioritizes autistic/neurodivergent pride and empowerment and is designed to foster identity-focused community, promote academic achievement, professional readiness, and provide authentic, respectful, student-driven social experiences for autistic individuals. START participants view themselves as community ambassadors of autism/neurodivergence inclusion, acceptance, and advocacy at URI.
We would like to thank Bridget for her continued commitment to the Dravet syndrome patient community and for being a voice for fellow patients. We wish her all the best at URI!