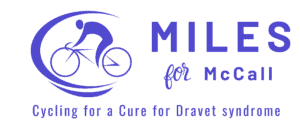 Join Dan Hartley on his journey to Race Across America to benefit DSF!
We have raised over $28,000 of our $1,000,000 goal!
I've always struggled with finding a cause to advocate and raise money for through my athletic adventures that I felt a personal connection to.  Having worked with Nicole for the last several years, she & her family have become my extended family.  Her daughter McCall's Dravet syndrome diagnosis has been heartbreaking and has opened my eyes to a rare disease that affects so many children and families throughout the world.  Training for and racing in such high profile, international events like Race Across America and the World Time Trial Championships is a perfect platform for me to raise awareness and much needed funds for a cause that has hit so close to home.  Our ongoing efforts will immediately support research for treatments and a cure for years to come. This will directly impact McCall and others like her who are battling Dravet Syndrome every day. We are fighting for their best quality of life. We are cycling for a cure!
A 49-year-old, US Navy Veteran and business owner, Dan is a former semi-professional ultra-runner who has competed in numerous ultramarathons and 100-mile races. Having converted to competitive ultra-cycling in 2020, Dan has a full schedule of 24 hour and 500+ mile races on the 2022 and 2023 race calendar in preparation for the world's toughest bicycle race, Race Across America, in 2024. Follow Dan's cycling journey to cure Dravet syndrome and join the fight by donating or even cycling for a cure yourself!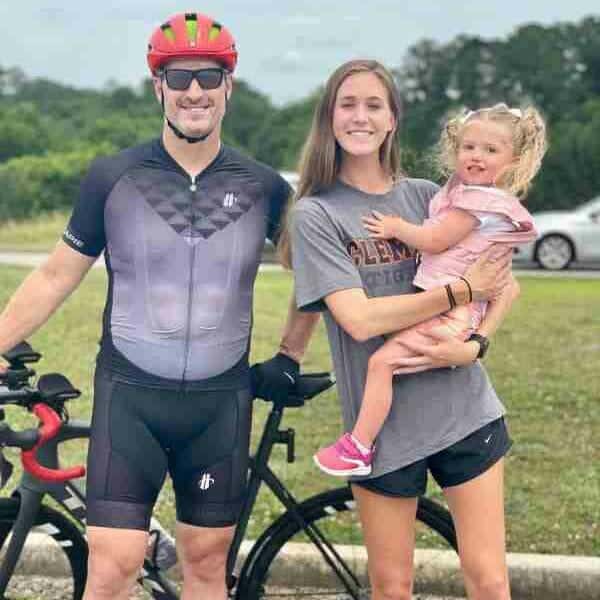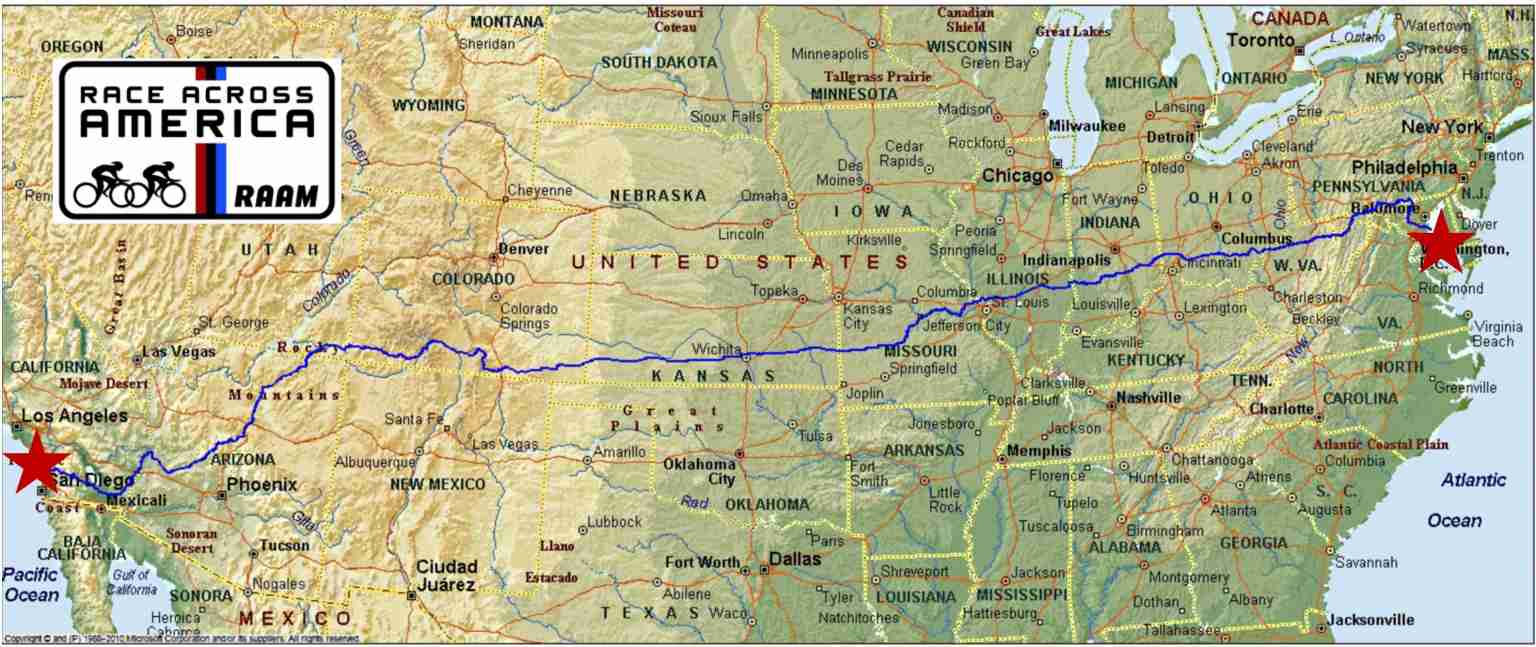 What is RAAM?
Race Across America (RAAM) is one of the most respected and longest running ultra-endurance events in the world. RAAM is seen as a pinnacle of athletic achievement not only in cycling circles but the greater sporting community as well. In 1982, four individuals raced from the Santa Monica Pier in Los Angeles to the Empire State Building in New York City. Covered by national television, the race captivated the public's imagination. Relay Teams were introduced in 1992 and quickly became the most popular and fastest growing segment of the race. Team sizes are 2, 4 and 8 persons. Relay Team racing made the event accessible to any fit cyclist. There is no other race in the world like RAAM. There is no race that combines the distance, terrain and weather; no other event that tests a team's spirit from beginning to end. The Race inspires everyone who has been a part of it – racer, crew, staff and fans alike. RAAM is the true test of speed, endurance, strength and camaraderie, the ideal combination of work and play.
Thank you to our event partners!