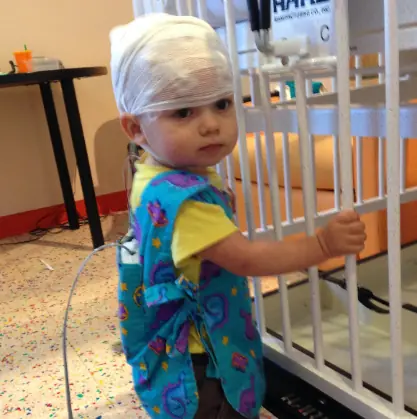 If you would prefer to send a check, please mail to:
Dravet Syndrome Foundation, Inc.
PO Box 3026
Cherry Hill, NJ 08034
Questions?
203-392-1955 | info@dravetfoundation.org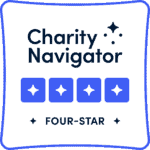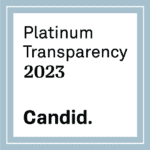 Thank You! Because of the generosity of our supporters, DSF is able to fund cutting-edge research that brings hope and the potential for better treatments and one day a cure for Dravet syndrome and associated epilepsies. Learn about the important programs of DSF that your gift helps to fund!
Donations are tax deductible as allowed by law – DSF's tax identification number is 27-0924627.
OTHER WAYS TO GIVE: There are many unique ways to give, including stock donations, crypto donations, Donor Advised Funds (DAF) donations, or (if over 70.5), a Qualified Charitable Distribution from an IRA. You can view all of these options on our Ways to Give page.
If you would like to futher discuss these options or need assistance with processing your donation, please email